"Kiryu no koko suki" Photo submission
The charm of Kiryu, you originate.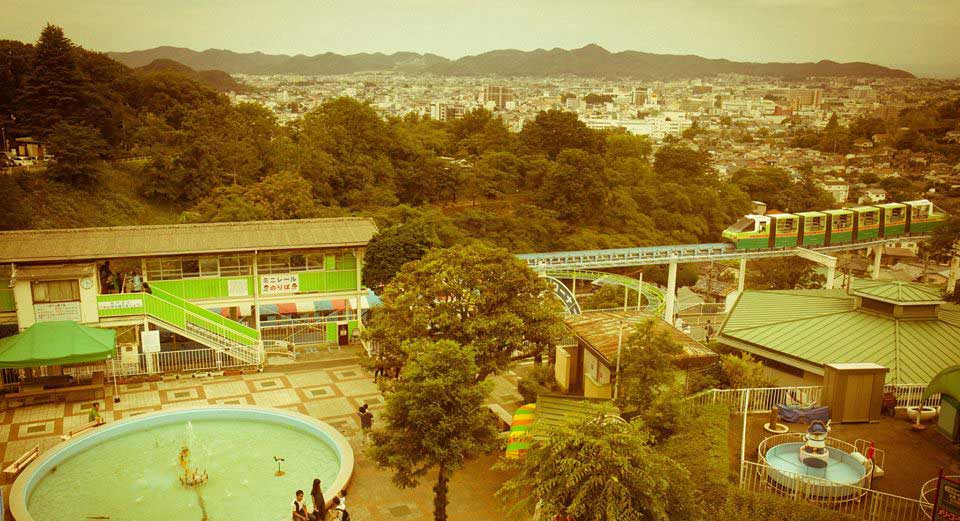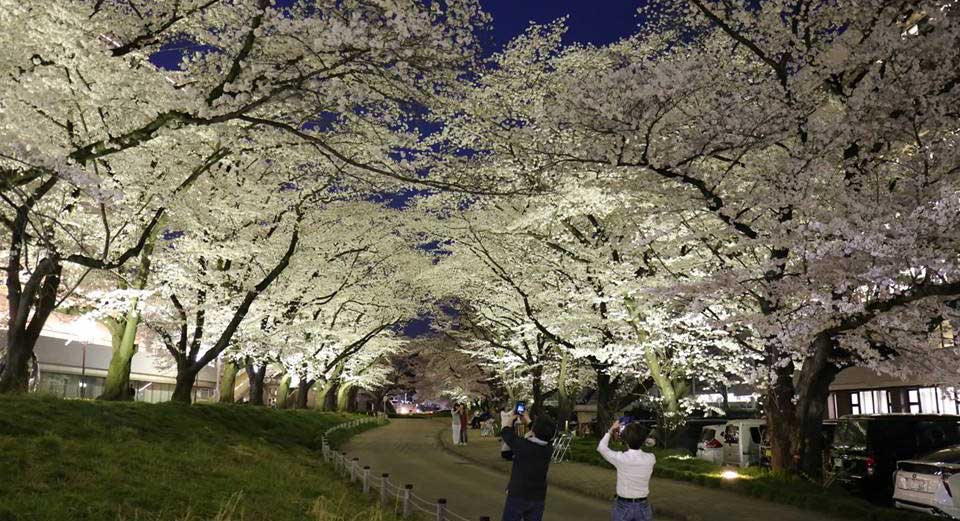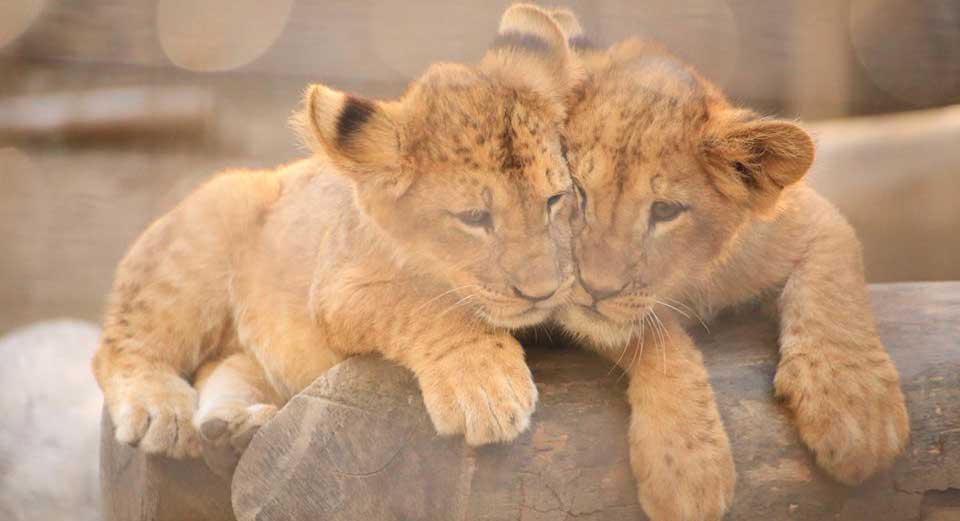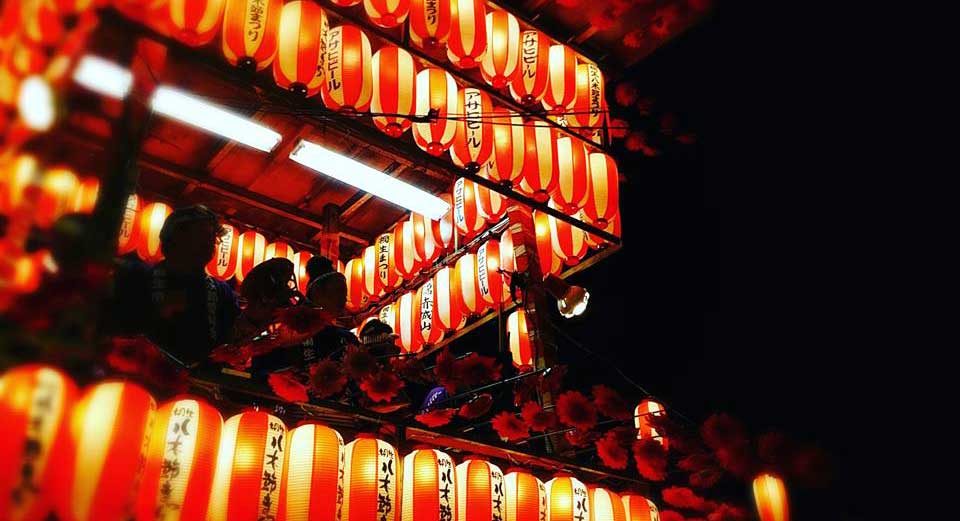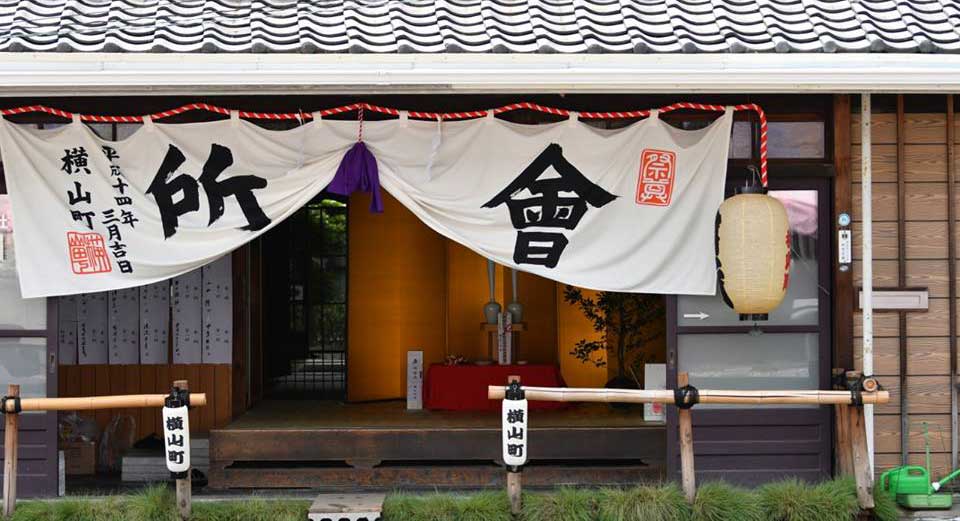 Seasonal flowers and historic townscapes, beautiful textiles and surprising gourmet, Kiryu has many unknown charm. Why do not you send out the world around the picture of "Kiryu's charm" you found?
There is no deadline, so you can apply at any time. Please join us for a piece of pride!
※ The submitted works may be used for advertising activities conducted by the Kiryu Tourism Association and Kiryu City and for pamphlets to be produced. Please acknowledge being consented for use at the time of application.
Application method
Application method
1

Find your "Favorite"in Kiryu

2

Fit it in a picture. Also smartphone OK!

3

Submit your application in the below email form!
"Kokui's Coco likes" photo submission form
Please fill in your name, address, telephone number, work title, shooting date, place, simple comment (optional)
For details of application guidelines, please visit the Kiryu shi homepage
http://www.city.kiryu.lg.jp/kankou/annai/1009231.html