Kiryu Fashion Week
Kiryu Fashion Week
"City of Textile" Kiryu's fashionable week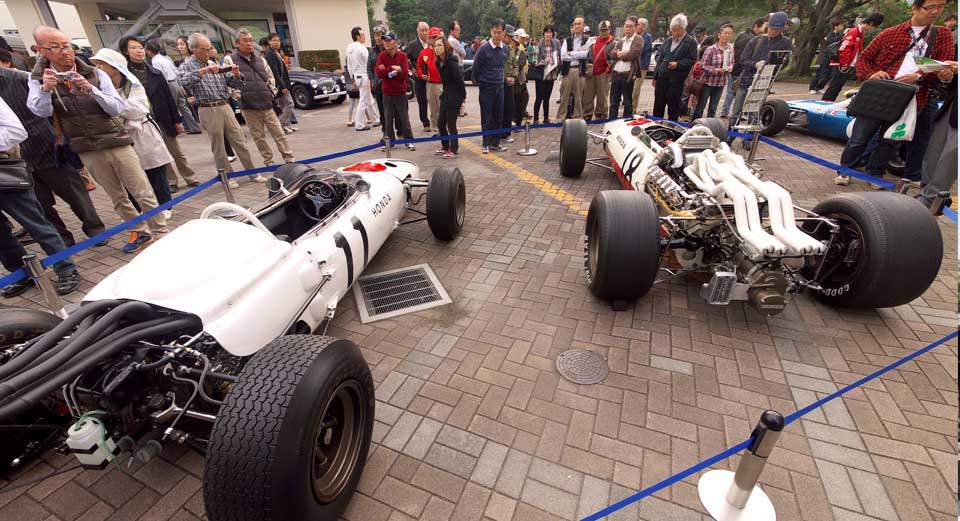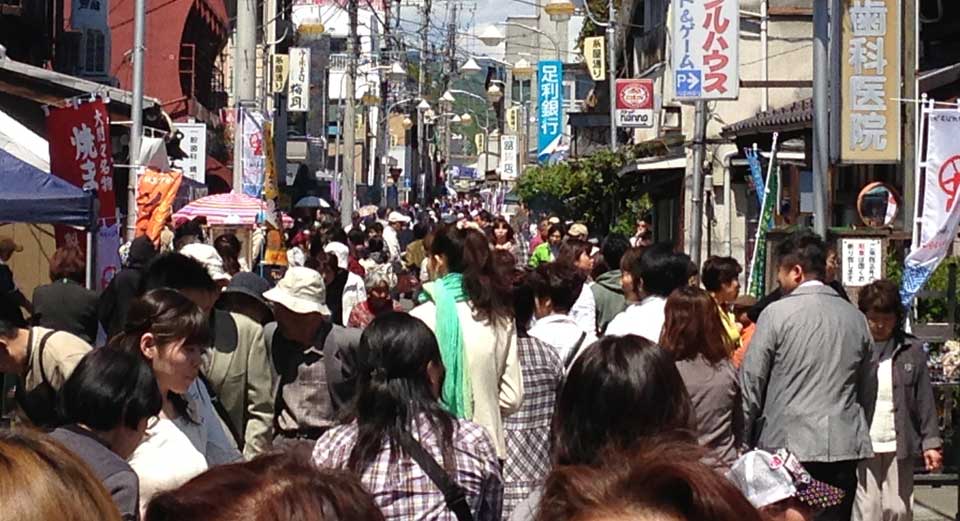 Fabrics of textile with the theme of "Romantic Town" In autumn of Kiryu, many clothing events are held at various places in the city.
Events of various genres such as classic car festival, art, traditional crafts, culture, history, music, food etc. are held.
On this occasion, please enjoy plenty of autumn's charm of Kiryu 's "cloth city" which is a townscape of saw roofs and modernized heritage buildings.
Classic Car Festival in Kiryu
Famous historic car festival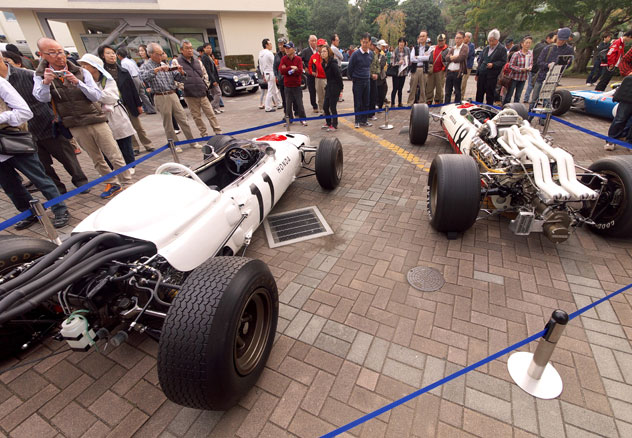 A reviving old car! A major car of the past year gathered at the Kiryu campus of Gunma University's Faculty of Science and Technology. After the closing, the parade is the finale of a masterpiece where famous cars run through Honcho street all together!
Place
Gunma University Faculty of Science and Engineering Kiryu Campus
Address
1-5-1 Tenjin-cho, Kiryu City
Due date
We will post as soon as we are fixed.
Transportation
About 5 minutes on foot from Kiryu Station on JR Ryomo Line
Contact Us/th>

Executive Committee Secretariat

Telephone: 0277 (45) 1201 (Kiryu Chamber of Commerce and Industry)

Kiryu City Tourism Exchange Section

Telephone: 0277 (46) 1111 Extension line 566
Wellcome to Itoya Dori
Big Event of Itoya Street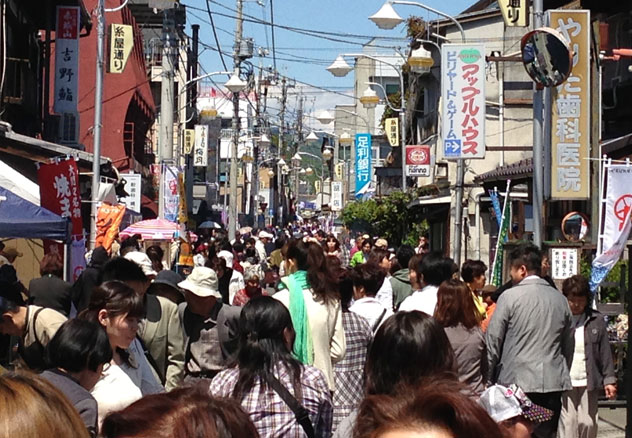 Long ago, as many yarn trades were gathered, the street called "Itoya Street" filled with plenty of shops and a lot more people. It is held two times, May 3 and November 3 every year. Both of them are easy to spend, perfect for town walking. It is an event that collected Kiryu's delicious items and fun things.
Location
Itoya Street
Address
Eiraku-cho Kiryu and Other
Due date
May 3rd and November 3 every year from 10: 00 to 15: 30
Transportation/th>
About 5 minutes on foot from Kiryu Station on JR Ryomo Line
Contact Us

Kiryu City Tourism Exchange Section

Telephone: 0277 (46) 1111 Extension line 566

Welcome to Itoya Street Secretariat

Phone: 0277 (22) 4933 (inside Okabe Pacs)