Download brochure
Sightseeing brochure that you can see anytime
We have pamphlets convenient for both planning in advance and onsite use. Please download and use it.
We will add brochures from time to time. For those who wish to send other brochures please apply from the following telephone or inquiry form.
Telephone: 0277 (46) 1111 Extension line 566 (Secretariat: Kiryu City Tourism Exchange Division)
Kiryu City Tourism Comprehensive Guide Book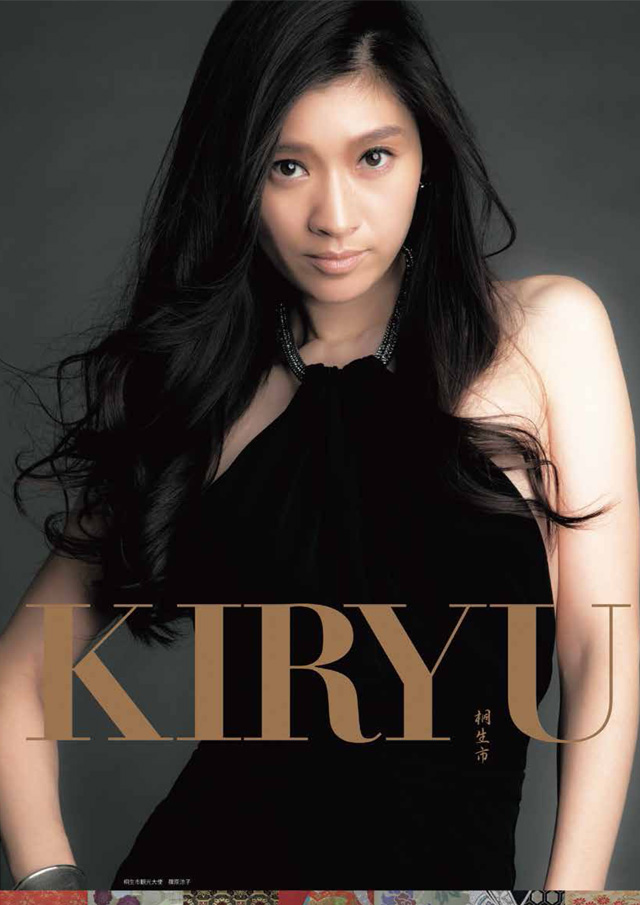 It is a comprehensive sightseeing brochure of Kiryu city which was an actress born in Kiryu City and appointed Ryoko Shinohara of Kiryu Tourism Ambassador to the cover page. Information on the event, by genre, gourmet and accommodation, as well as events are of course also substantial.
Download (external link)
How to walk the earth Kiryu & Ashikaga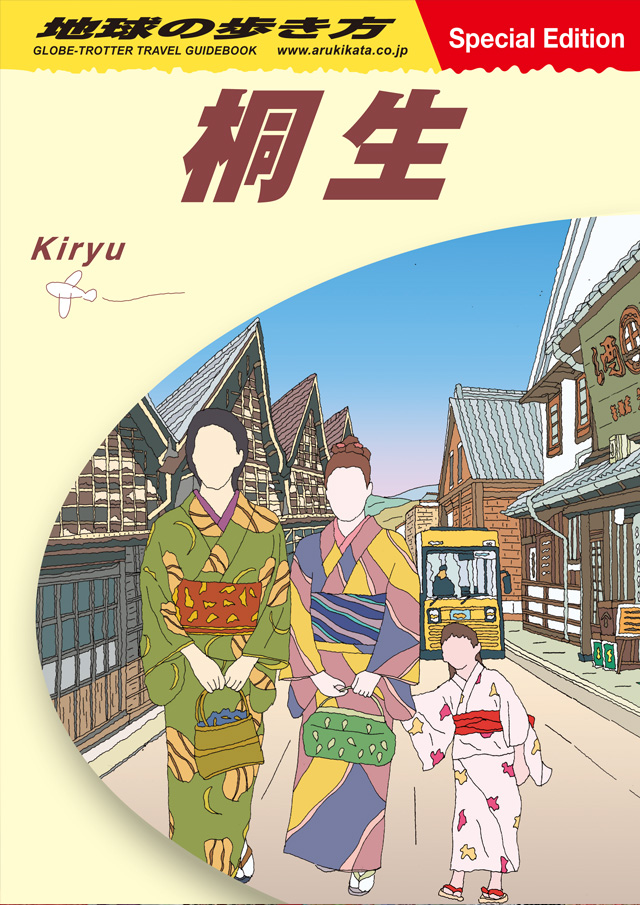 Kiryu & Ashikaga version is appearing in 'How to walk the earth' boasting a strong name recognition as an overseas travel guidebook! Both cities, which have formed tags across prefectural borders, have a Japanese heritage, and share many commonalities and varied personality. In addition to being distributed at prefecture events and large-scale bookstores in the metropolitan area, Kindle version is also distributed free of charge.
Download (external link)
Kiryu, the City of Japan Heritage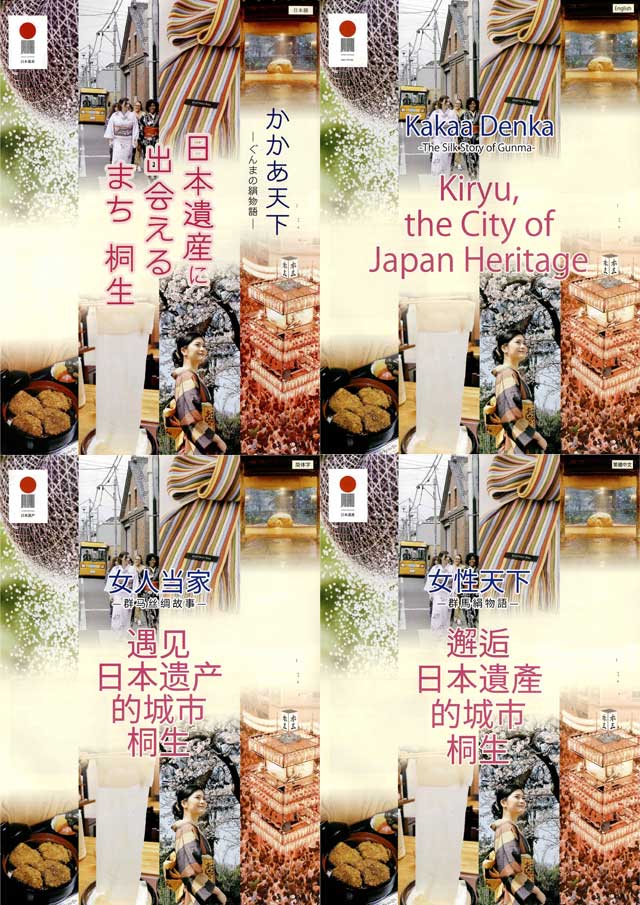 There are actually 6 in Kiryu City among 13 cultural assets in Gunma prefecture, which constitutes the Japanese heritage "Kakaa Denka – The Silk Story of Gunma -". The brochure created this time is able to tour around Kiryu city around the city's Japanese heritage constituent cultural assets, accommodating four languages!
Download (external link)