Hotel
One day is not enough!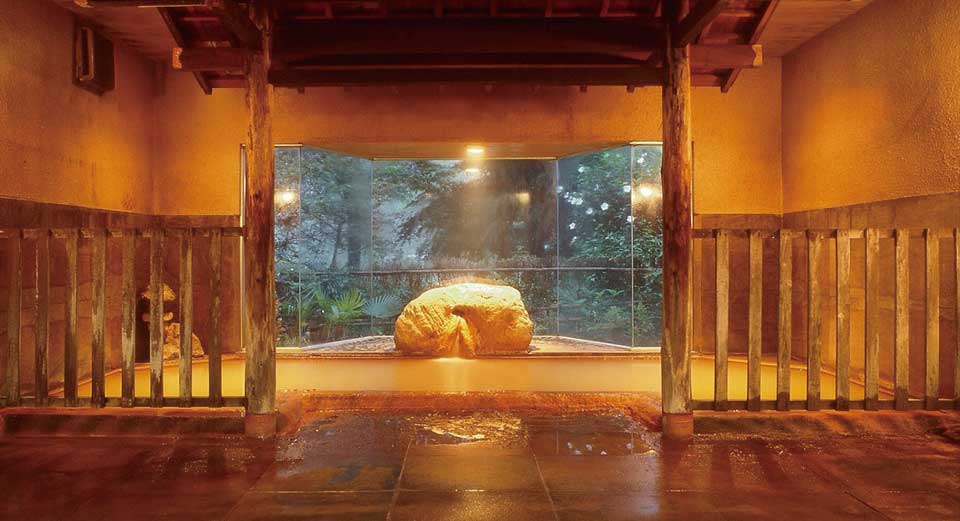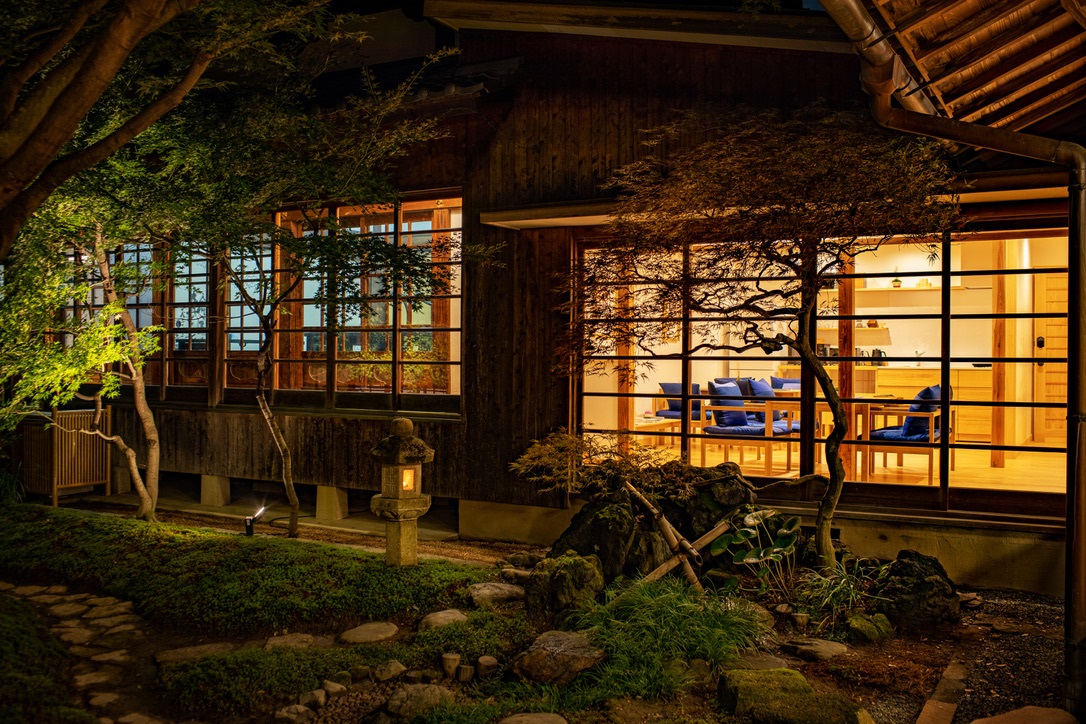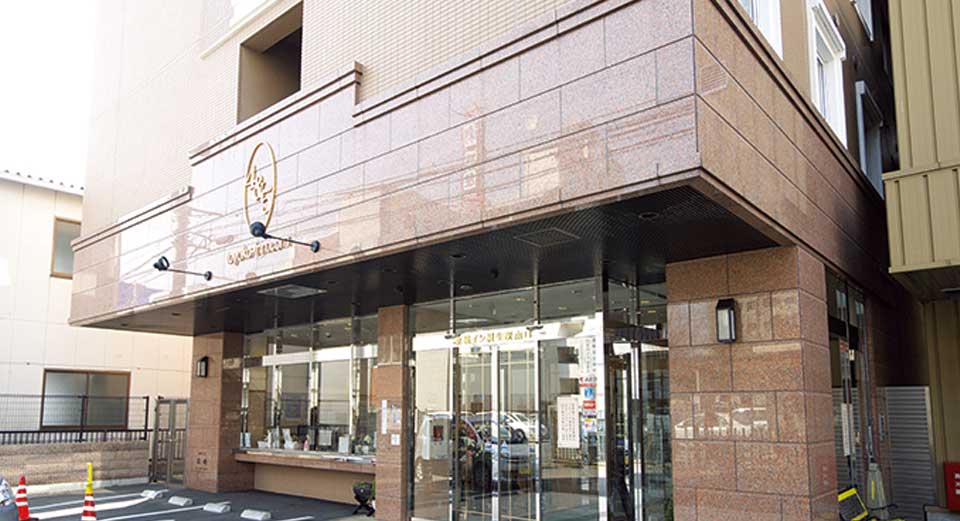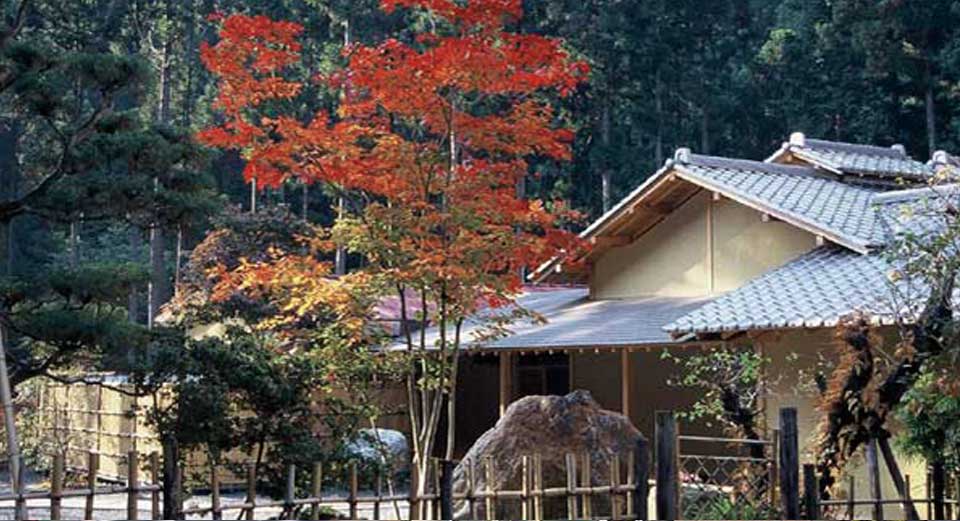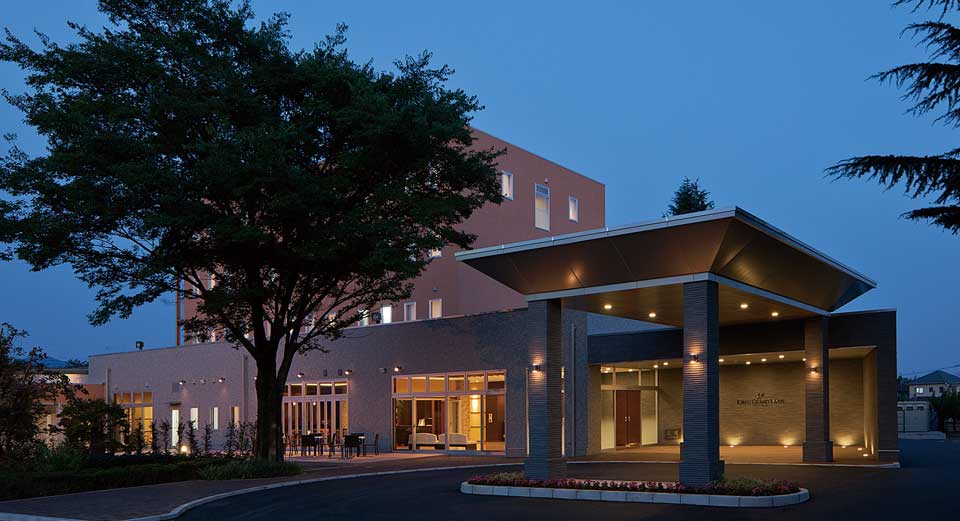 Accessibility that you can visit casually on a day trip is also one of Kiryu's charms, but if you can stay, you can enjoy Kiryuu more deeply without worrying about the way of returning transportation! Various variations are available, including hot spring ryokan from a convenient inn near the station, as well as a clean lodging residing on Kiryu's Okuzashiki.
Nashigi Onsen Nashigikan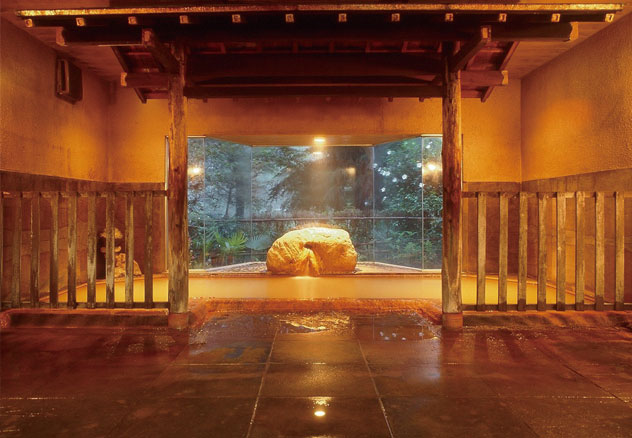 It is a spa inn located along the clear stream of the Kuroyô district. In the long ago, a long-established inn in which the legend that Sakagutadamura Maro opened the toilet at the eastward is conveyed, you can enjoy beautiful seasonal beautiful nature such as beautiful starry sky and ice pillar.
Address
285 Syukumeguri Kurohone-cho Kiryu-city
Telephone
0277-96-2521
Transportation
Kita Kanto Expressway 15 minutes by car from Ota and Kiryu I.C.

H

P
http://www.nashigi.com/
Toyoko Inn Kiryu Station South Exit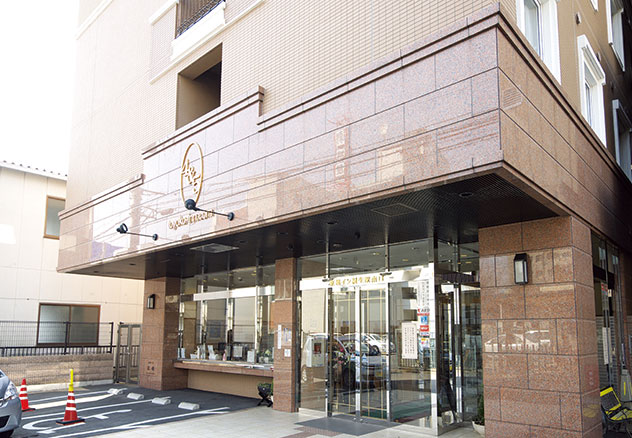 It is a hotel which opened on June 2, 2008. Breakfast service (rice balls, miso soup, coffee), Internet all rooms free LAN connection, lobby wireless LAN, all rooms of Zubomplexer are equipped.
Kiryu Grand Hotel
Tobu Railway, Watarase Valley A hotel near Sorai station where the railway enters. It is equipped with banquet hall and English garden and accommodates weddings, various parties, group accommodations.
Address
5-111 Aioi-cho Kiryu-city
Telephone
0277-53-6211
Transportation
Kita Kanto Expressway 20 minutes by car from Ota Yabukuka I.C.

H

P
http://www.kg-hotel.com/
Seifuen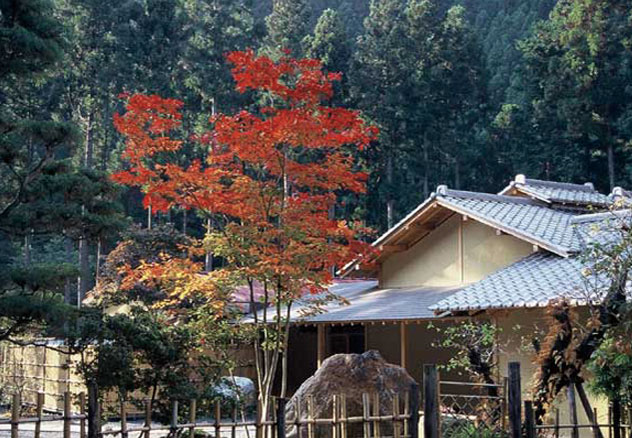 One house in Kiryu River upstream. Kaiseki cuisine that cherish the seasonal ingredients. (We only accept dinner by reservation))
Address
5-7652 Umeda-cho, Kiryu-city
Telephone
0277-32-1181
Transportation
25 minutes by car from Kiryu Station at JR Ryomo Line

H

P
http://www.kiryu-seifuen.jp/
Pearl Hotel
Located in the center of Kiryu city, there are many neighborhood restaurants and it is very convenient location! Please enjoy delicious home-made meals at 2F Sunrose for breakfast and dinner.
Address
2-9 Suehiro-cho, Kiryu-city
Telephone
0277-22-0166
Transportation
5 minutes on foot from Kiryu Station on JR Ryomo Line

H

P
http://www.pearl-hotel.co.jp/
Park Inn Kiryu
My sincere Kiryu! The hotel is park in after all. Hospitality and romance, and hospitality with the best facilities …. It provides relaxation and peaceful sleep.
Address
2-2-3 Tomoe-cho Kiryu-City
Telephone
0277-22-8910
Transportation
1 min on foot from Kiryu Station(JR Ryomo Line)

H

P
https://www.parkinn-hotels.com/
Business Hotel Nishikiryu
A business hotel with a homely atmosphere that keeps hospitality and taste hospitality at its heart. You can stay at reasonable rates.
Ace Hotel
It made a great renovation of the bathroom · guest room, and it became a modern and beautiful hotel. There are also many menus for breakfast, all rooms are equipped with Internet connection, air purifier complete, and feature packed !!
Address
2-1893-9 Tomoe-cho Kiryu-city
Telephone
0277-47-4910
Transportation
JR Ryomo Line 1 min walk from Kiryu Station

H

P
http://www.ace-hotel.jp/
Touseikan
A great night's stay from 4,500 yen per night. Delicious food and delicious sake. Loose with the Mu Baihuan bath for 24 hours. Free internet corner available.
Address
7-17 Suehiro-cho, Kiryu-shi
Telephone
0277-22-5421
Transportation
JR Ryomo Line 3 minutes on foot from Kiryu Station

H

P
http://www.touseikan.com/
Hotel City
3 minutes on foot from Shin Kiryu Station on Tobu Line. Please use for business, sightseeing, ceremonial occasions. Bath, toilet, air conditioner, TV, refrigerator, wireless LAN all rooms are equipped. Air purifier (Single-A installation)
| | |
| --- | --- |
| Address | 2-955-2 Hirosawa-cho, Kiryu-City |
| Telephone | 0277-54-1927 |
Lodge Keyaki
"We stayed at ease and golf is also good. "The theme is the Akagi Romand next door to the golf course and it is a lodge that overlooks the lush course. Elegant appearance and reasonable yet firm accommodation will surely heal you.
| | |
| --- | --- |
| Address | 438-56 Takaizumi Niisato-cho Kiryu-city |
| Telephone | 0277-30-6565 |
| Transportation | Tobu Kiryu Line 20 minutes by car from Akagi Station |
| | |
| --- | --- |
| Address | 125-1 Mizunuma Kurohone-cho, Kiryu City |
| Telephone | 0277-96-2705 |
| Transportation | Watase Valley 1 minute walk from Mizunuma Station |
| | |
| --- | --- |
| Address | 1571 Kamitazawa Kurohone-cho Kiryu-city |
| Telephone | 0277-96-3939 |
Furusato Contact Fureaikan
We have set up "Kiryu City Furusato Furusato Fureaikan" in order to widely use people who are going to immigrate to Kiryu City, exchange with Kiryu citizens or those who intend to experience nature experiences in Kiryu City. This facility was constructed as an accommodation facility by rebuilding the school dormitory where a total of 341 children lived in groups, children and students in remote areas who attended the Black Elementary and Junior High School for 23 years from 1948 to 1996. We hope that this "Furusato Friendship Friendly Museum" can be used as a base for sightseeing and exchanging activities in the Kuroyose district, as well as in the Kiryu area, the Shinri district and further in the Nikko area.