Event of GW
Events during spring holidays/span>
Please come to Kiryu for a consecutive holiday in May!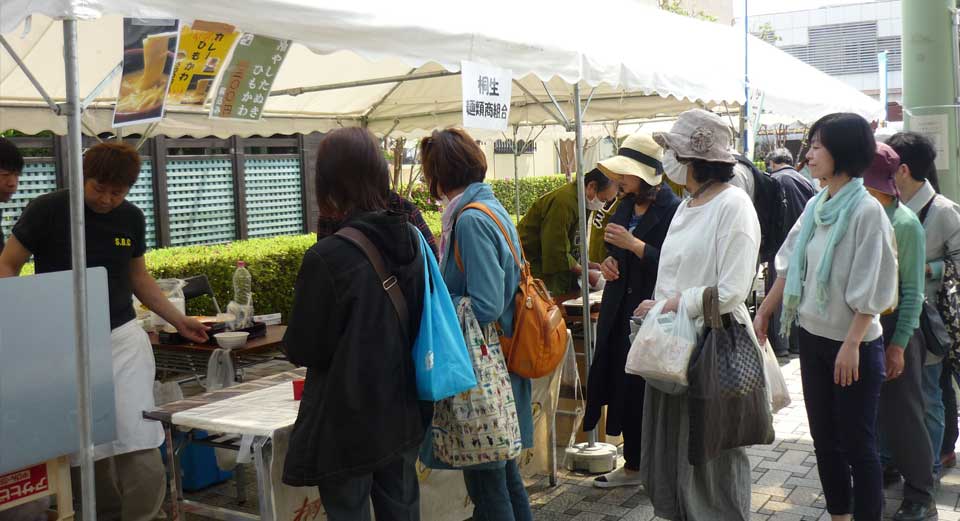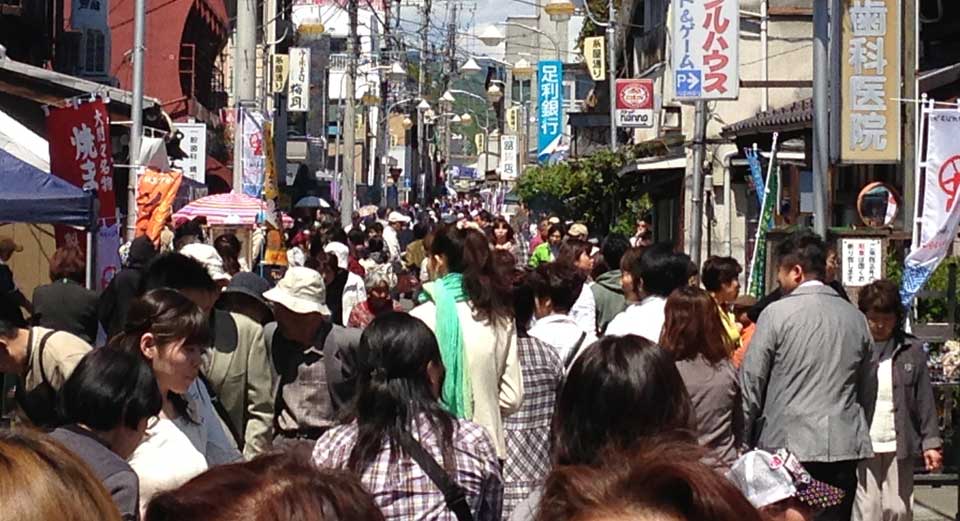 Wellcome to Itoya Dori
Big Event of Itoya Street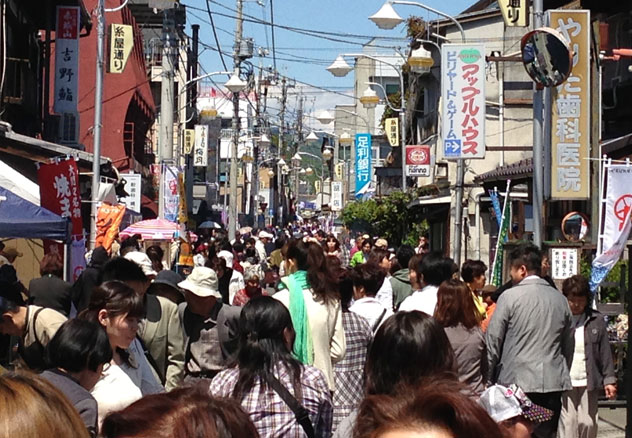 Long ago, as many yarn trades were gathered, the street called "Itoya Street" filled with plenty of shops and a lot more people. It is held two times, May 3 and November 3 every year. Both of them are easy to spend, perfect for town walking. It is an event that collected Kiryu's delicious items and fun things.
Location
Itoya Street
Address
Eiraku-cho Kiryu and Other
Due date
May 3rd and November 3 every year from 10: 00 to 15: 30
Transportation/th>
About 5 minutes on foot from Kiryu Station on JR Ryomo Line
Contact Us

Kiryu City Tourism Exchange Section

Telephone: 0277 (46) 1111 Extension line 566

Welcome to Itoya Street Secretariat

Phone: 0277 (22) 4933 (inside Okabe Pacs)
Kiryu Marche
Marche in front of Kiryu Station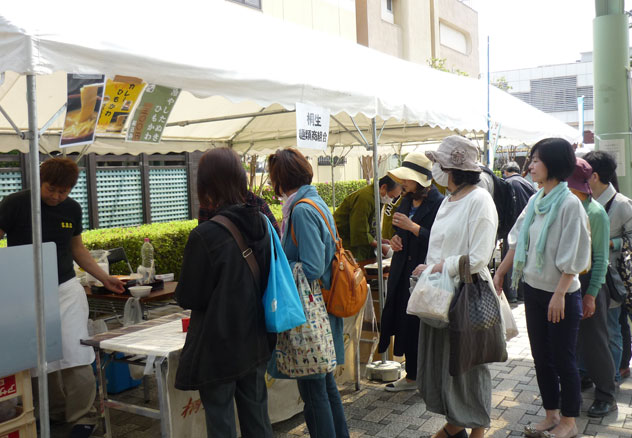 "Kiryu Marche" becoming a standard event of Golden week. Famous shops in the city gather at the south exit of Kiryu Station. It is an event that you can eat delicious Kiryuu food. As we have changed ticket exchange method, first purchase tickets.
Location
Kiryu Station South Exit
Address
Tomoe cho Kiryu City
Due date
We will inform you as soon as it is decided
Organizer
Kiryu Revitalization
Transportation
JR Ryomo line Kiryu Station south exit soon
Contact Us

Kiryu City Tourism Exchange Section

Telephone: 0277 (46) 1111 Extension line 566

Kiryu Revitalization

Phone: 0277 (46) 6916