About Kiryu City Tourist Information Center "Silkle Kiryu"
Kiryu City Tourist Information Center "Silkle Kiryu" will open on March 16 (Monday) in the site of Gunma Bank Kiryu Branch at 5-chome Honmachi, Kiryu-shi.
In order to promote tourism town development through public-private partnerships, in addition to sightseeing promotion duties and sightseeing guidance, Kiryu City's founding company, Hotland Co., Ltd. We outsource the business and provide a gem that can only be eaten here. The contents include Kiryu original takoyaki tailored to Makiko Kanei, a wine selector from Kiryu city, and Makikore wines, as well as creative dishes using ingredients from Kiryu city. With "Makikore", which is famous for wine lovers, as the main part, it will be installed inside "Silkle Kiryu" as "Gindako Makikore Wine Bar".
In addition, on the weekends and holidays of holidays, the city is recruiting organizations that want to use it because it can use the large parking lot as an event venue such as product sales by citizen groups. For inquiries, please contact the Tourism Exchange Division.
【Inquiry】
Kiryu City Tourism Exchange Division 観 光 Telephone 0277-46-1111 Extension 366
[Kiryu-shi sightseeing interchange section "silkle Kiryu"]
Phone: 0277-32-4555
Location: 5-354 Honcho, Kiryu-shi
* Residents of the city are open from 9:00 am to 6:00 pm, and are open on Saturdays, Sundays, and holidays, except for New Year's holidays (December 29 to January 3).
[Gindako Makikole Wine Bar @ Opening Hours]
business hours
Weekdays 16: 00-21: 00
Saturday @ noon-21:00
Sunday @ noon-19:00
※Regular holiday Monday
menu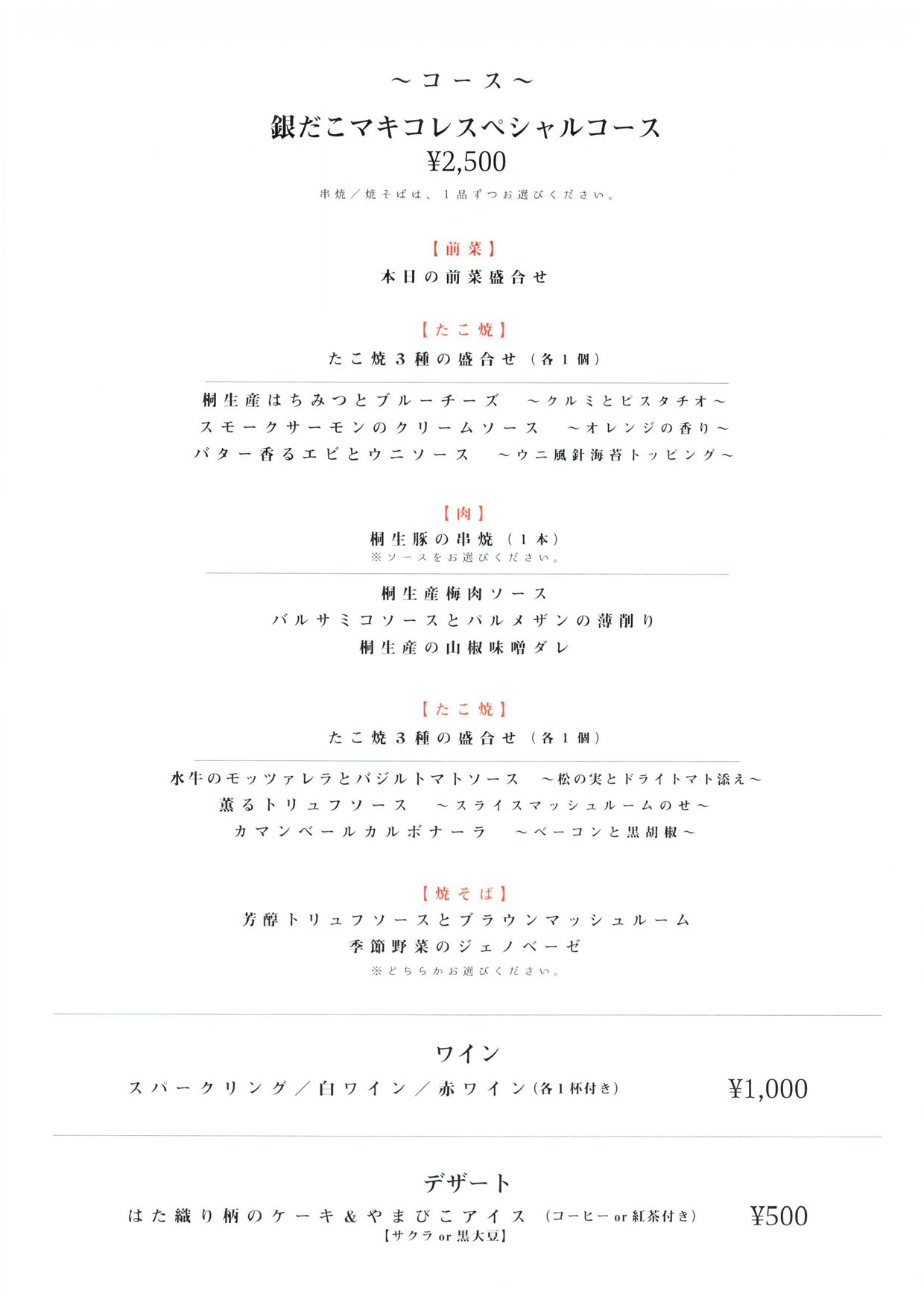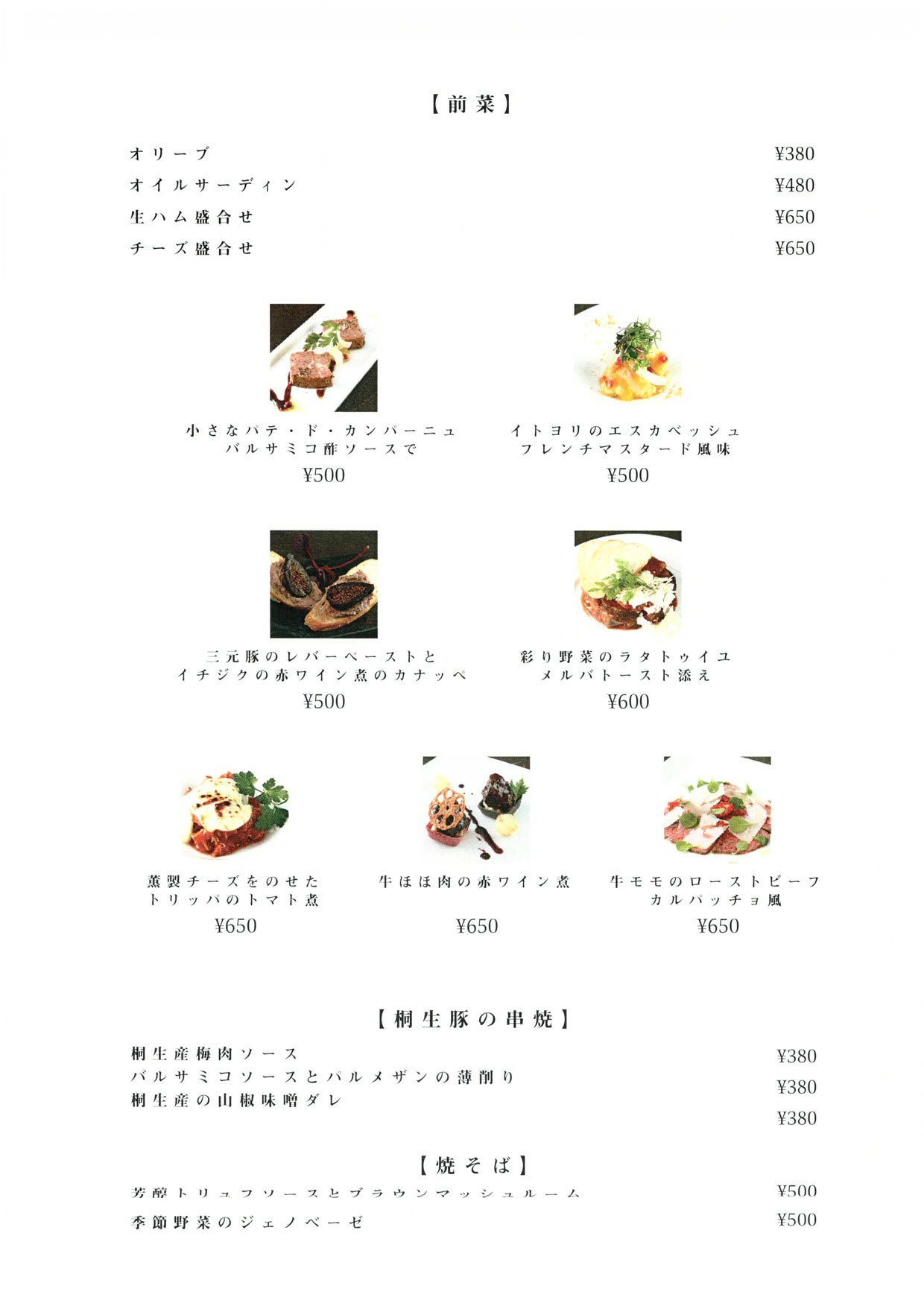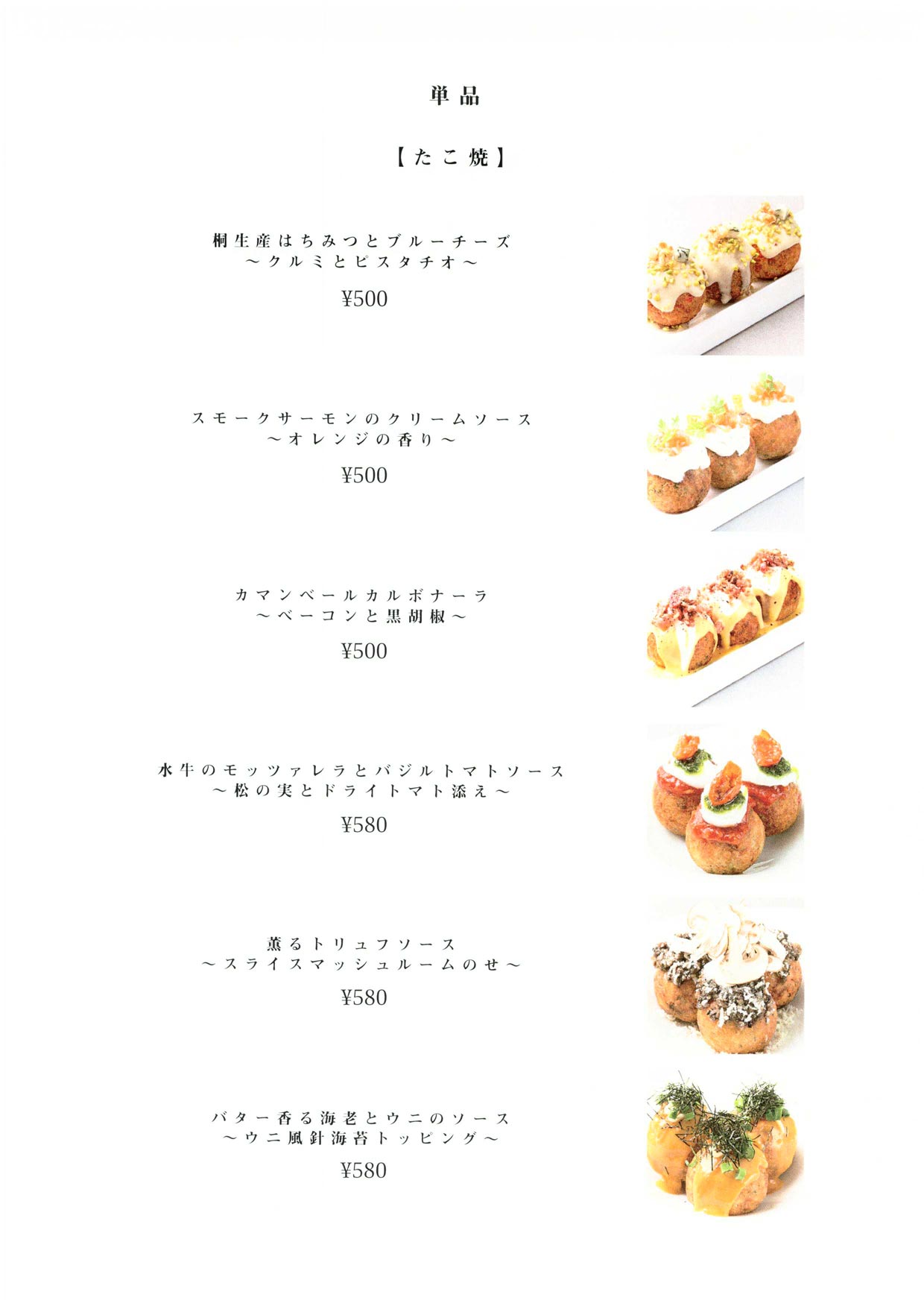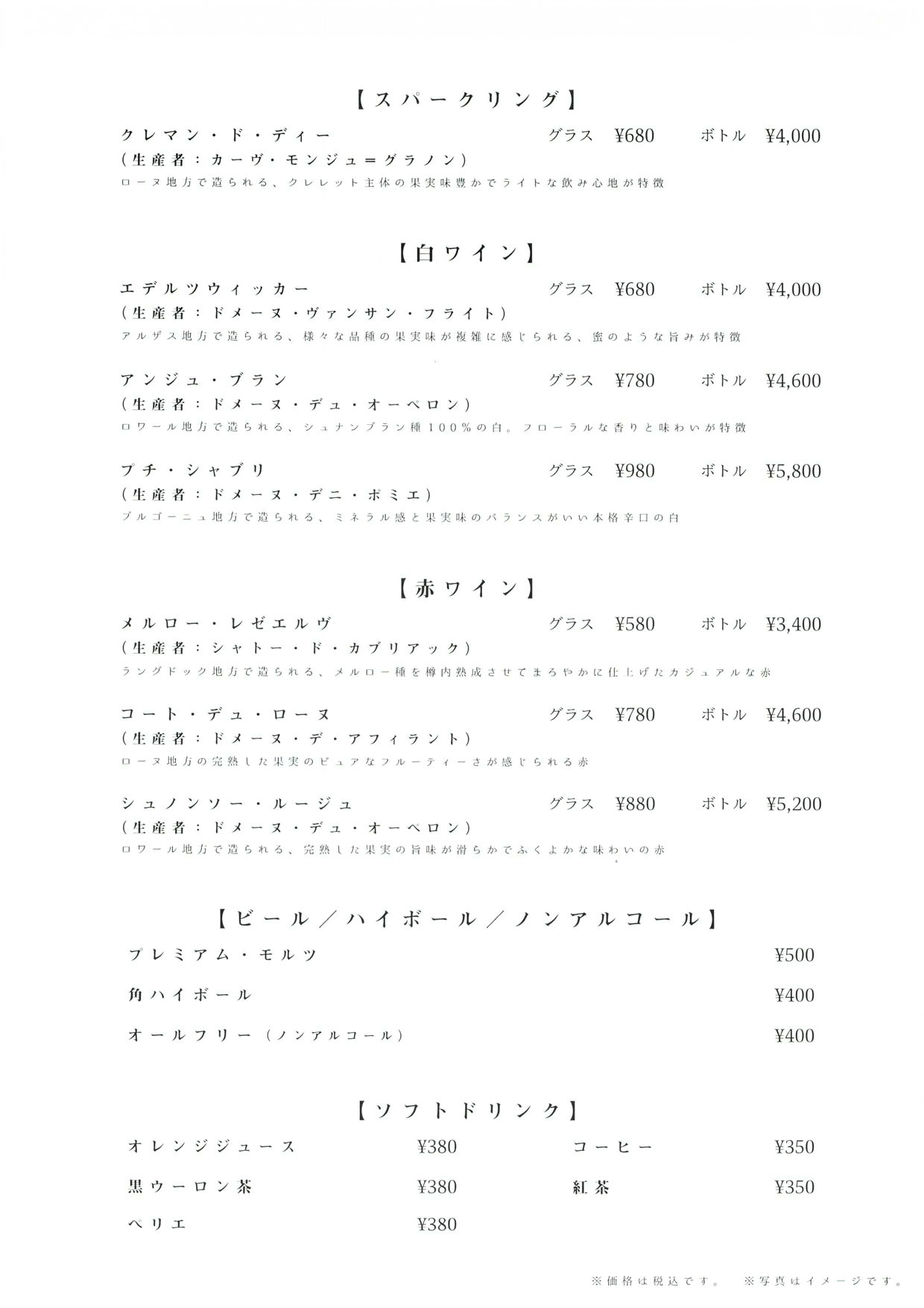 * Menus are subject to change.