Factory tour
Koujyou Kengaku
To Kiryu if you want to know the textile industry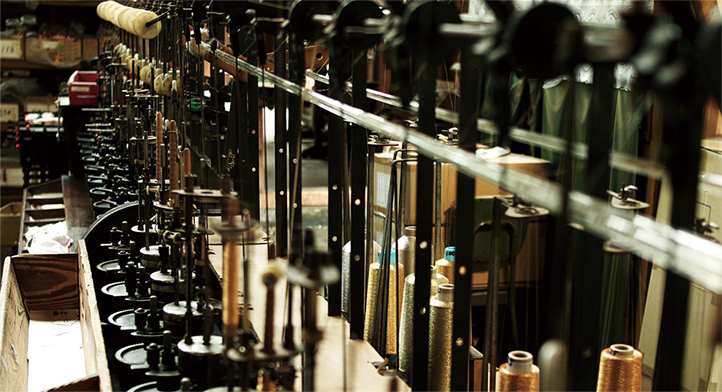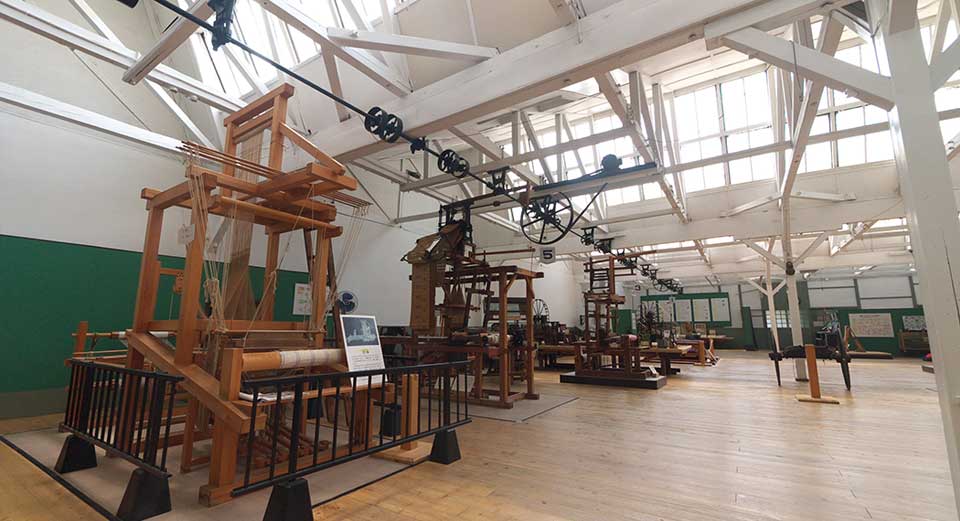 Kiryu city which has always heard the sound of loom. Even now, if you are walking around the city you will hear the sound of the loom. Please feel the tradition and technology inherited in the long history by all means.
Goto fabric
Goto Orimono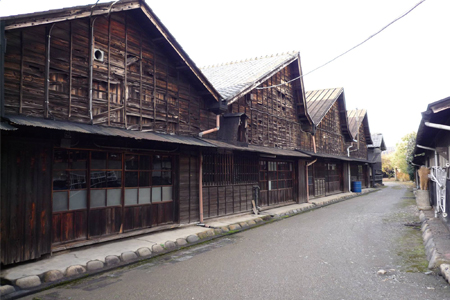 The "saw roof factory" included in the Japanese heritage has been used for sightseeing posters as well. At this factory, we still manufacture high quality belt. Although it was founded in 1872 (Meiji 3), it has a long history, but also active in advanced attempts such as offering costumes used in Hollywood movies and dramas etc. The soft light that illuminates the room from the window facing the north and the sound of the loom that does not stop are very scenery of Kiryu. Please feel it. You can also buy a belt at the price of the production area.

| | |
| --- | --- |
| Address | Kiryu-shi Higashi 1-chome 11-35 |
| Phone | 0277(45)2406 |
| Visible time | 10:00〜15:00 |
| Available days | Monday – Friday (reservation required) |
Textile reference museum "Yukari"
Orimono Sankoukan Yukari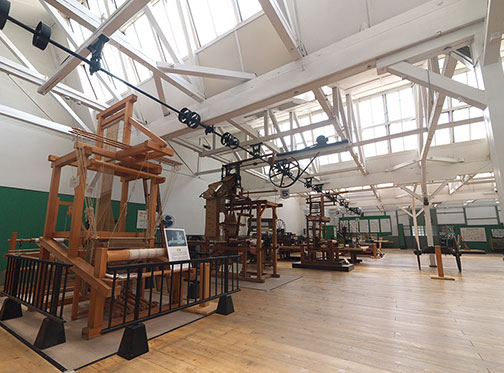 Morihide fabric that specializes in high-grade silk fabric which became called "Omeshi" because general shogun Tokugawa liked. From the primitive fabrics through various techniques through to the present we can approach the history of textiles from over 1,200 pieces of material. If you are going to sightseeing about textiles in Kiryu, it is recommended to study here first. You can also make your own works at Indigo dye workshop.
| | |
| --- | --- |
| Address | 2-24 Higashi 4-chome Kiryu city |
| Phone | 0277(45)3111 |
| Business hours | 10:00〜16:00 |
| Closed | Monday |
| Price | 700 yen for adults, 600 yen for large/specialized students, 500 yen for high and junior high school students, 400 yen for primary school students |
| Link | Textile reference museum "Yukari" |
Tsuchida Industry
Tuchida Sangyo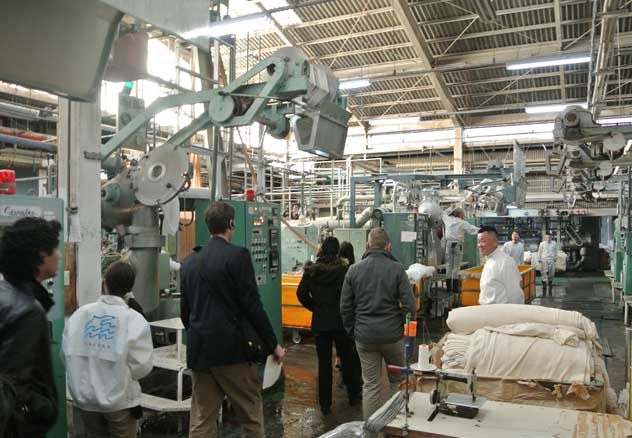 A dyeing company with a history of more than 100 years. In the factory tour you can see the process where state-of-the-art technology is used. And you can purchase textile products made with the latest technology.
| | |
| --- | --- |
| Business hours | 2-21 Shinsyuku 2-chome, Kiryu City |
| Phone | 0277(45)2820 |
| Business hours | 9:00〜18:00 |
| Closed日 | Saturday, Sunday |
| Remarks | Please make a reservation by phone over a week before plant tour. |
| Link | Tsuchida Industry |